everything
about life is pissing me off. i'm broke as fuck. i have to get a physical tomorrow morning at 8am go straight to school till 4:30 i witnessed a little gay-hating happening in front of my two BEST FRIENDS at work. (fuck you gay haters) i have not gone grocery shopping in almost two weeks, and have nothing in this apt and to top it off this dumb bitch(and ya'll KNOW i don't...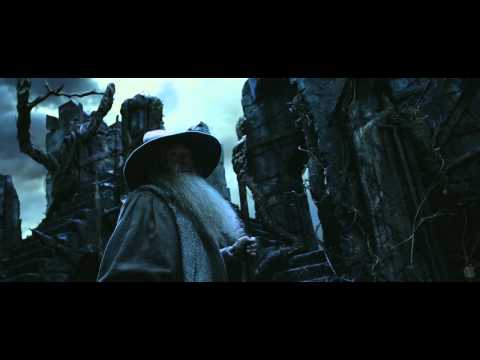 1 tag
hi my name is Landon. and please don't treat me like i'm a fucking idiot. or a fool.  because i'm neither of those things. 
why am i in such an ill mood??! ughhh.
i need new clothes. or a haircut. or some ice cream. just, ugh. 
....really, i just want someone to kiss.